the biggest challenge
for mankind?
1296 MHz EME echo
welcome to HB9Q homepage….
OE6V
microwave DXpedition 3. to 7. February 2020
We are very happy to announce our next DXpedition! We accepted the offer to operate from OE6V on 23-3cm with our mircorwave DXpedition station.
We tested the complete station and are ready to pack Saturday 1. February 2020!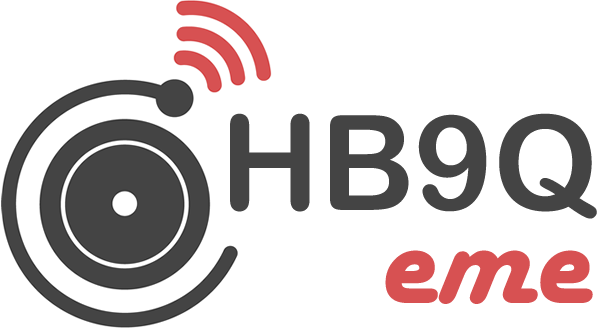 A21EME microwave DXpedition 20. to 26. October 2019
Please have a look at the A21EME DXpedition page. There you'll find all information including the full log.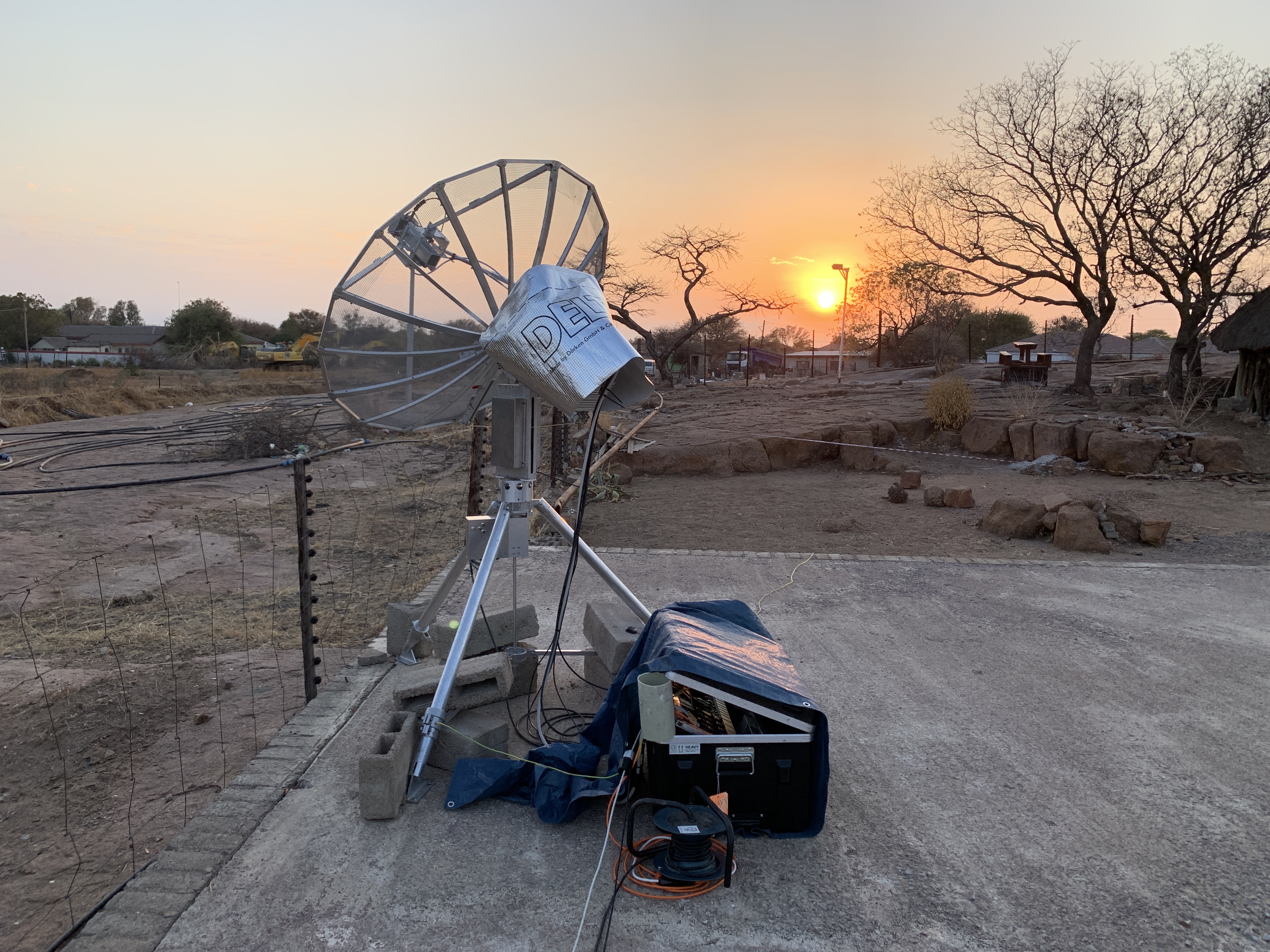 1x1el yagi and 60W QSO on 432 MHz EME
We are very happy to have worked MX0CNS, Tom on 20.01.2019 on 432 EME. Tom was runing a dipole and 60W at the dipole. He RXed us at -23 and we RXed him at -29. This was again an amazing QSO with Tom after having worked him in Nov. 2016 with a 2el yagi and 60W. Congrats Tom for your great work on QRPPP EME!
Next Activity
Please look for us on HB9Q and N0UK loggers. We always announce our activity there.
We may be QRV on all bands (from 144 MHz to 10GHz) at more or less any time including weekdays. If you like to work us, please let us know by e-mail dan@hb9q.ch or just look for us when you are QRV, we may also be there!
Looking forward to work you soon!
Microwave skeds welcome!
We are capable of working QRP stations on all microwave bands up to 10 GHz. Minimum requirements to work us are:
1296 MHz: 1 yagi and 10 W or a 1.5m dish and 5 W
23xx MHz: 1 yagi and 20 W or a 1.5m dish and 10 W
3400 MHz: 1.5m dish and 20 W
5760 MHz: 1.5m dish and 10 W
10xxx MHz: 0.6m dish and 10 W
If you want to work us please e-mail to
dan@hb9q.ch
. We are happy to sked with you!